What should I do if WordPress even approves Google AdSense and asks me to solve the ad.txt file problem with a risk warning that it will have a serious impact on profits?The red background seems to be a serious problem, but the solution is simple. It's not difficult, so please follow me. code copy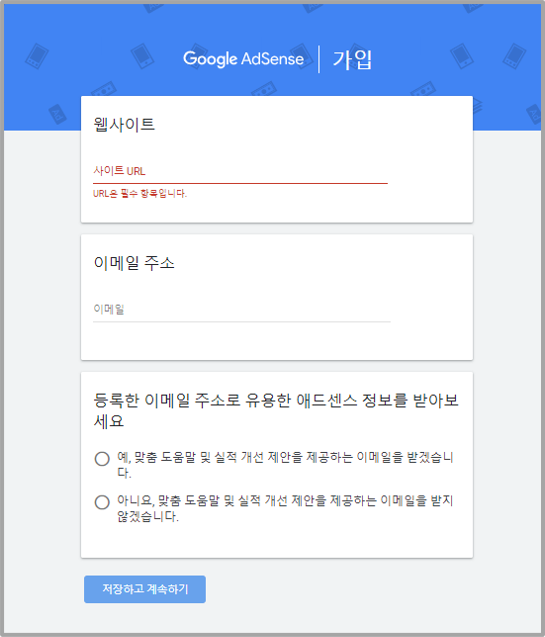 Google Advice Go to the site and click the error at the top to select Resolve Now and then click the . Alternatively, click Site in the left menu and select the domain in question.
"By the way, you can look for items marked ""Not Found"" in the Ads.txt state in your domain."
When you click on the domain in question, a screen appears where you can copy your code snippet. Click the Copy button to copy the code. Paste this content into WordPress. Application to WordPress
From now on, go to my WordPress Administration page and click Settings from the left menu – – [ads.txt] Select the plug-in. For your information, this article assumes that the installation of the ads.txt Manager plug-in is complete.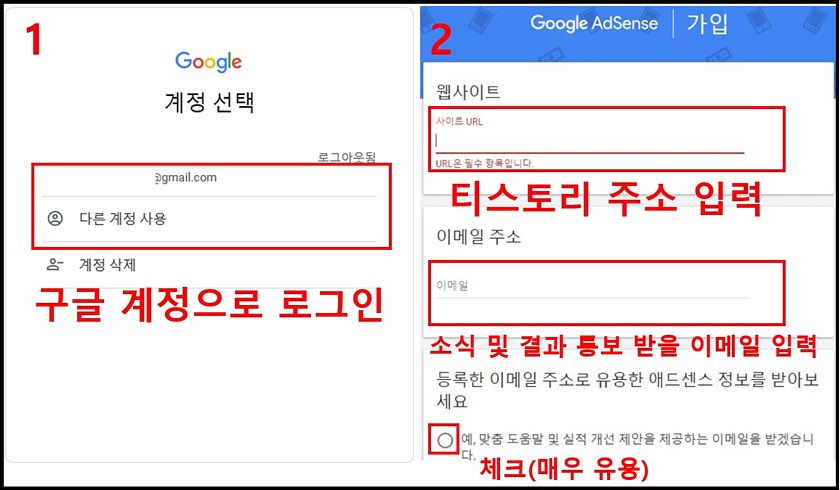 When you enter the plug-in screen, you will see a wide blank space for typing, but paste the code snippet that you copied earlier. And [Save Changes] Click the button to save. It was successful when "Settings Saved" was displayed at the top of the screen.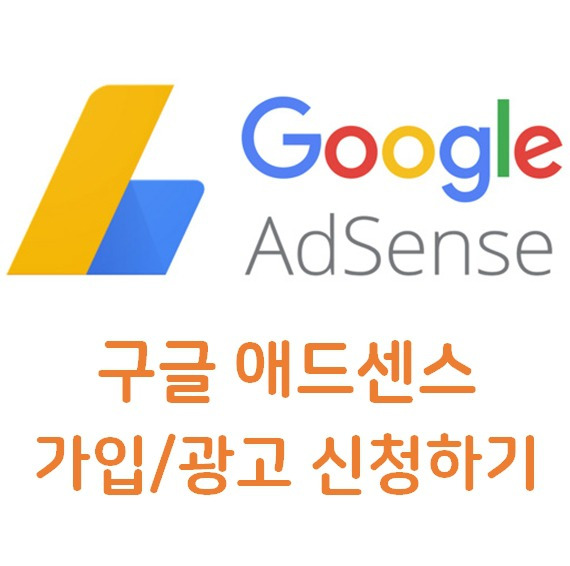 Just wait and it will be solved. It may take a few days at the longest, but you can see that it usually changes from "Not Found" to "Approved" in about a day.
If you have started operating WordPress, but there are serious problems with the risk of loss of Google AdSense ad s.txt revenue and the impact on profits, please try to solve them in the way we introduced today. Also, for those who are worried about running WordPress, I will leave the address of Cloudways, a host company that can receive a $25 discount per month for the first time, so please sign up if you need it. Thank you.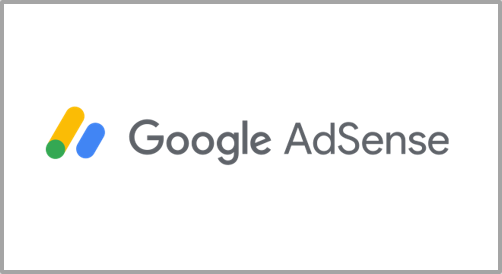 Would you like to offer a 1GB Cloudways server for free for two months?Sign up for Cloudways today and get $25 free credit right after you sign up (free 1GB server for 2 months).vrlps.co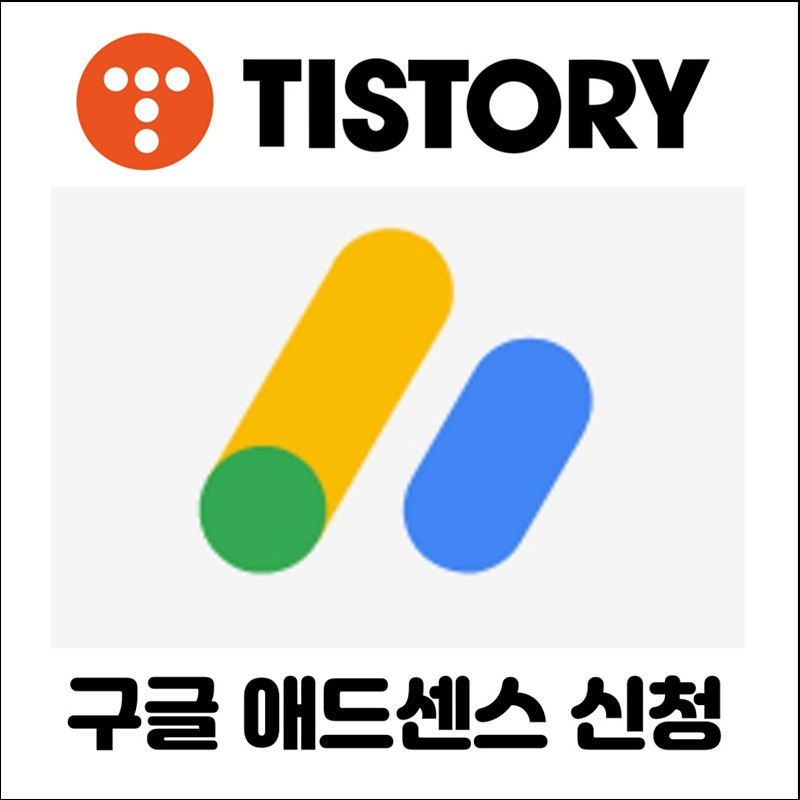 Would you like to offer a 1GB Cloudways server for free for two months?Sign up for Cloudways today and get $25 free credit right after you sign up (free 1GB server for 2 months).vrlps.co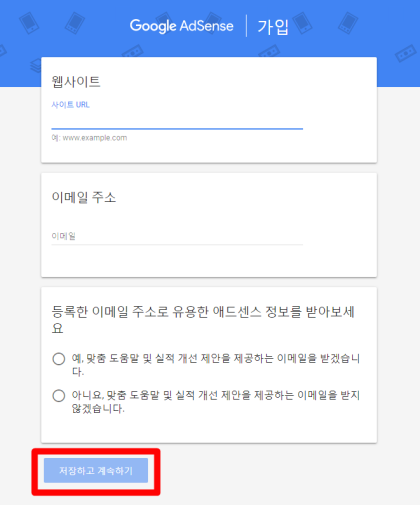 Would you like to offer a 1GB Cloudways server for free for two months?Sign up for Cloudways today and get $25 free credit right after you sign up (free 1GB server for 2 months).vrlps.co